Growing a beard is not an easy task. It takes a mix of hard work and interest to handle one's beard. Apart from trimming and shaving, you need to oil and condition your beard too. So to help you with this process, we have a list of products that you might like. Take a read and see if you haven't already fallen in love with them.
Beard Balm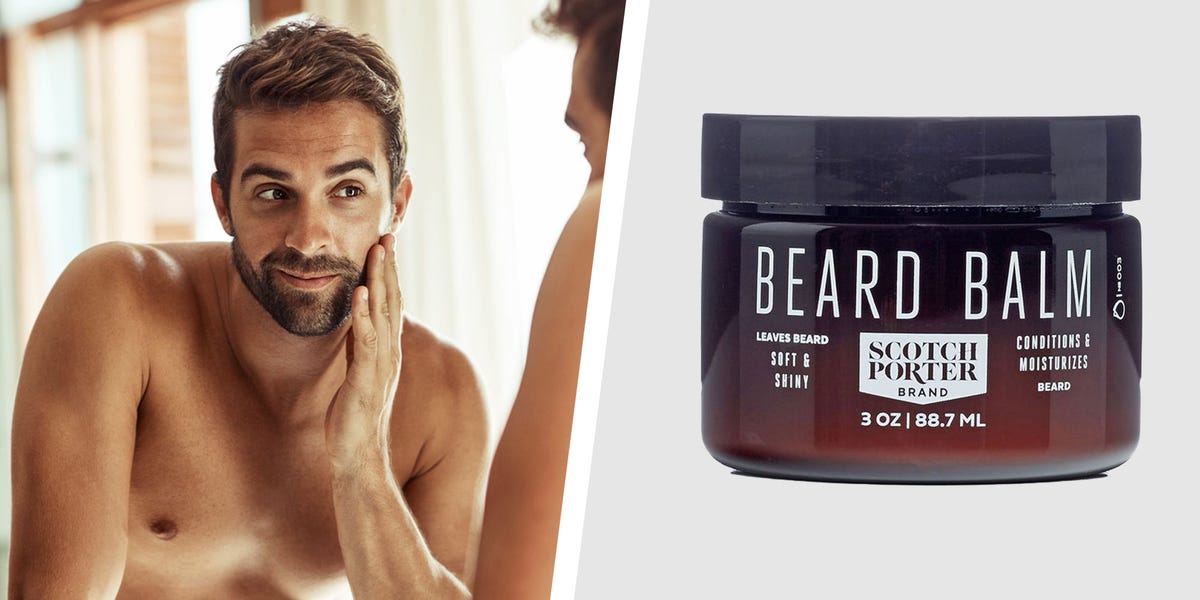 Beard balms help you get rid of itching and plagues which people with long beards usually face. It also minimizes breakage, split-ends, and gives your beard the shine it deserves. It also provides a stronghold over your beard without making it look too greasy.
Beard Shampoo
Off late, beard shampoos have become the talk of the town. They come in both liquid forms and the form of a soap bar. They cleanse the beard, remove all the dirt and oil and soften it. Most of the time, the shampoo contains all the ingredients that the balm does, so you could just use the shampoo instead if you don't have much time to cleanse.
Beard Trimmer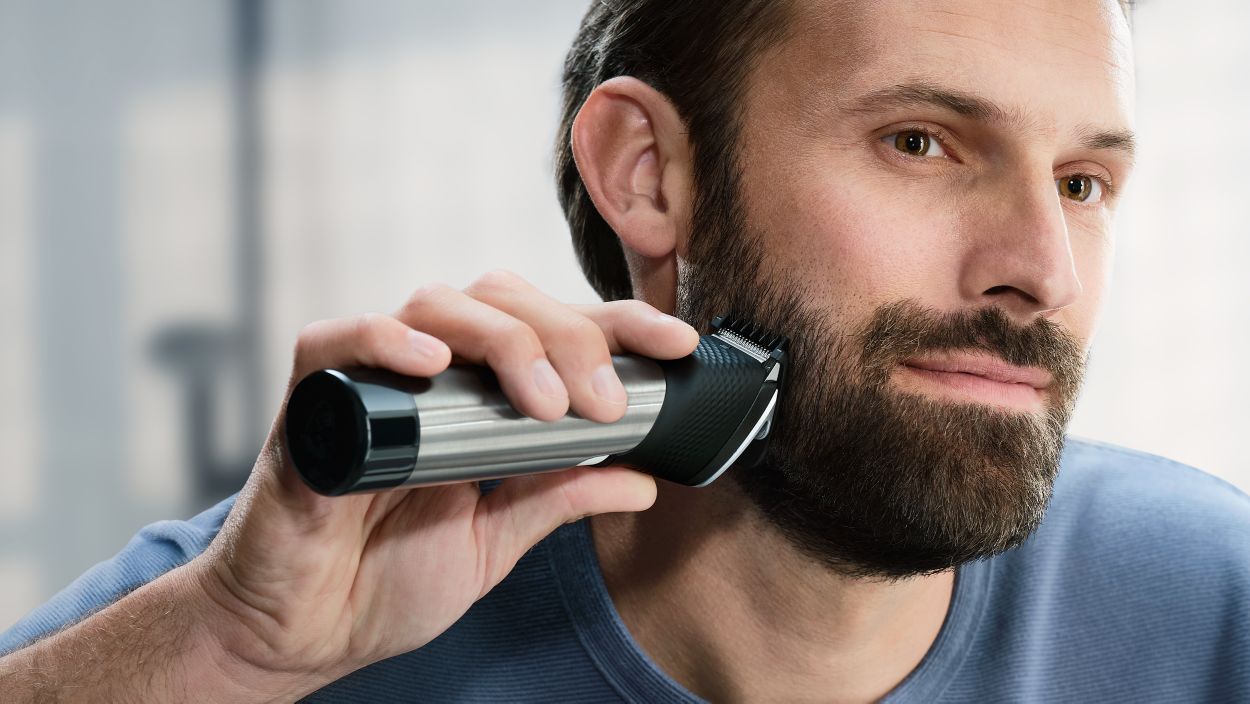 You need to buy a trimmer that is convenient to use and makes trimming easy. An ideal trimmer is one that is good quality blades, does not make your skin itchy, and cuts through evenly. It might help if your trimmer is water-resistant and wireless so it does not hinder the trimming process.
Beard Oil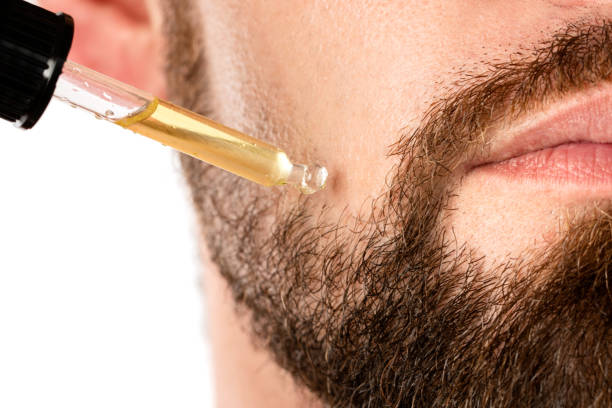 This is a necessity for anyone who is trying to grow a beard seriously. It hydrates your skin and replicates the oil that is there in the beard skin. It helps avoid breakage, dryness, and beardruff. The oil works for even the most unruly beard, making them soft and shiny but definitely not greasy.
Beard Wax
This works best for mustaches and beards. You could apply a small amount and style your mustache any way you want. This will hold your beard and mustache for an entire day. It gets the job done without making your beard look greasy or oily!