Weddings are a huge affair no doubt, but these days proposals are no small. When it comes to your special one, there is absolutely no compromise while you prepare for the big day. Here are some of the places where you can get your beau, one of the biggest gifts of their life – The Wedding Ring! And you can do all of this online, without moving an inch. Check it out!
James Allen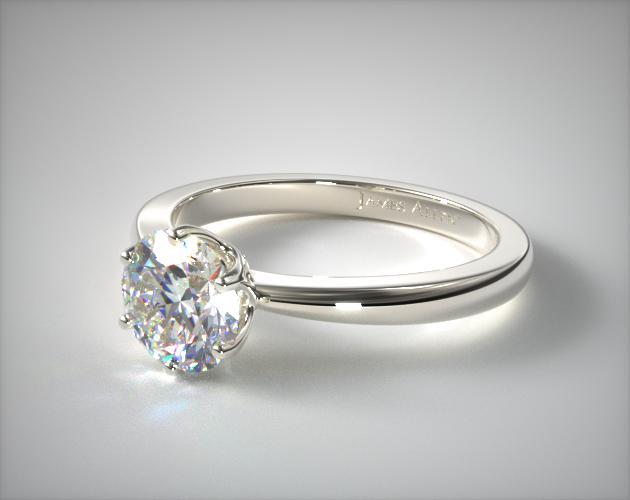 This is one of the largest retailers of diamonds online. Unlike most other companies James Allen provides a 360 Degree HD video of all of their diamonds for the user to carefully make the right choice. Their staff is available 24/7 to provide customer satisfactory service. However, here's the thing, the options for diamonds are less compared to their competitors but James Allen offers them at pricing you cannot deny.
Whiteflash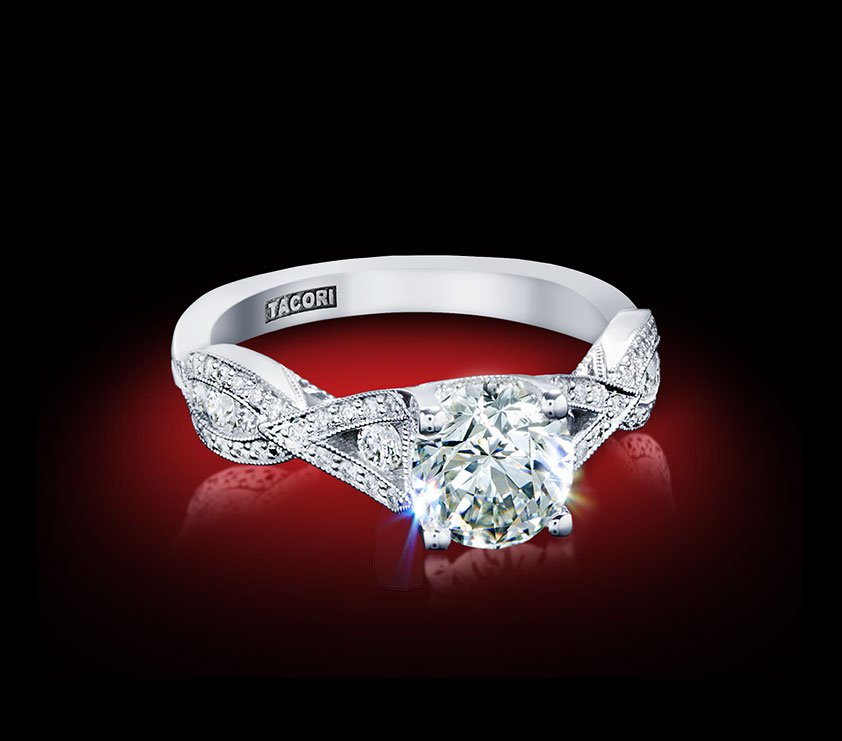 They truly represent the best of the best diamonds. To pass a certain level say A, a diamond has to go through many tests. The company is also known for its cuts, it's one of the best in the market. Another interesting thing that the website offers is that they also sell diamonds that have not passed the flawed test and that is because the flaws are not noticeable by the naked eye.
Blue Nile
There is no doubt that the choices offered by the Blue Nile can be offered by the others, their prices are the lowest compared to most of their competitors. Their customer service agents are highly knowledgeable and helpful when it comes to solving customer queries. The company also makes the ride of returning the products by the customer a hassle-free process making it one of the most desirable diamond retail firms out there.
Costco
The diamond wholesale store offers its customers experiences that are a blend of internet-based and brick and motor stores enhanced. The company's return value is excellent, you can return the item within 30 days and expect to get your cashback, unlike many other stores. The engagement rings at the store are fantastic looking and the best for their price.
Tiffany & Co.
This is a household name for anyone who is brand conscious and believes in the idea of a traditional, expensive jewelry gift. Apart from the excellent quality, choice of the diamond rings and fine craftsmanship, the prestige that the brand carries is unmatched by others. It is definitely the top choice or the only choice for diamonds, for those who can afford it.