Buying a new pair of glasses each time your power changes is a hell of a task. So we suggest that you go through a few online stores that can help you replace your old glasses with new ones at a reasonable cost. This way you can stay fashionable and at the same time save your money!
Ambr Wear
This Dublin startup brand prides itself in creating anti-blue light glasses. This is specifically designed for people who spend a lot of time staring at the digital screen. They look sexy, trendy, and modern and come in a variety of shapes. You could get them in prescription or not, whichever you prefer!
GlassesShop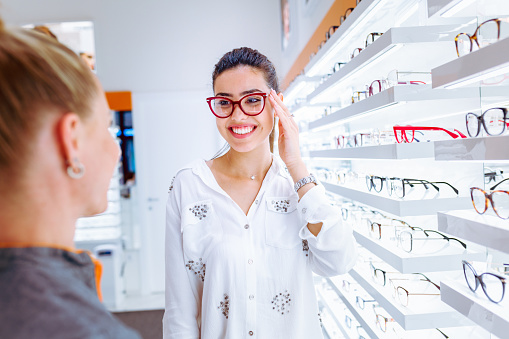 This is an American eyewear store that started in 2004. The company buys the frame and lenses from the manufacturer directly and hence cuts down the commodity cost by a great amount. They are one of the most affordable brands when it comes to eyewear.
Discount glasses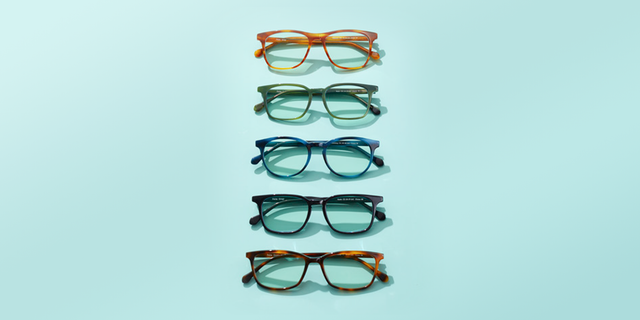 This is one of the cheapest places to get your glasses. They also have an interesting offer where they promise that the customer will get their glasses within a day. So unlike their competitors who make customers wait for a week, the brand gets the job done in one day!
Glasses.com
If you are looking for designer glasses for cheap then this is your go-to place. The company also sells sunglasses and lenses, and a pair of lenses come free with the glasses. You could also easily find glasses that are below $ 100.
Glasses USA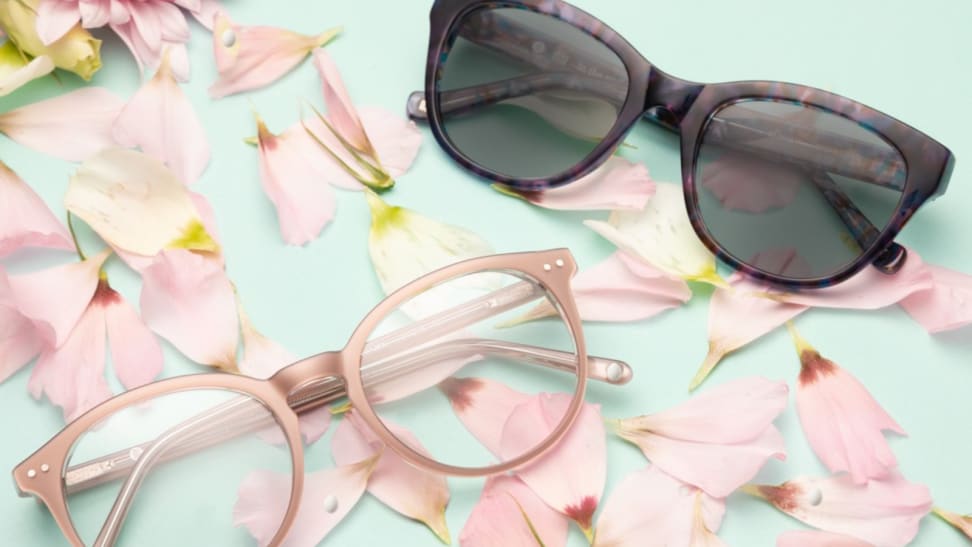 The company sells designerwear sunglasses, shades, and lenses with multifocal points at decent prices. Rayban, Gucci, and Prada are some of the brands they sell. They also have a one-year warranty on lenses, glasses, and more.