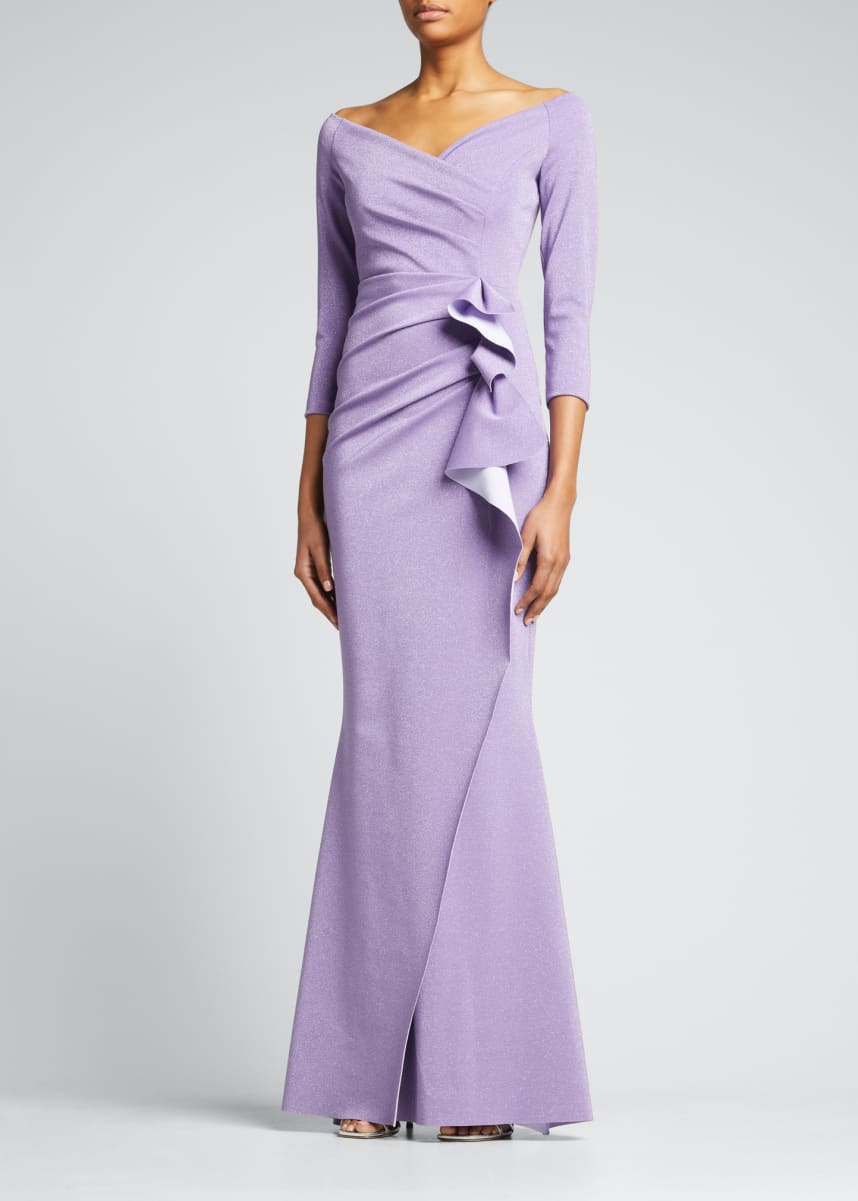 Whether it's prom or a cocktail party or a black-tie, event you need the perfect dress for the event. And where will you find this? Right here! We are about to help you find some gorgeous dresses for your big day. So check out the stores named below to know that we are not wrong!
Nordstrom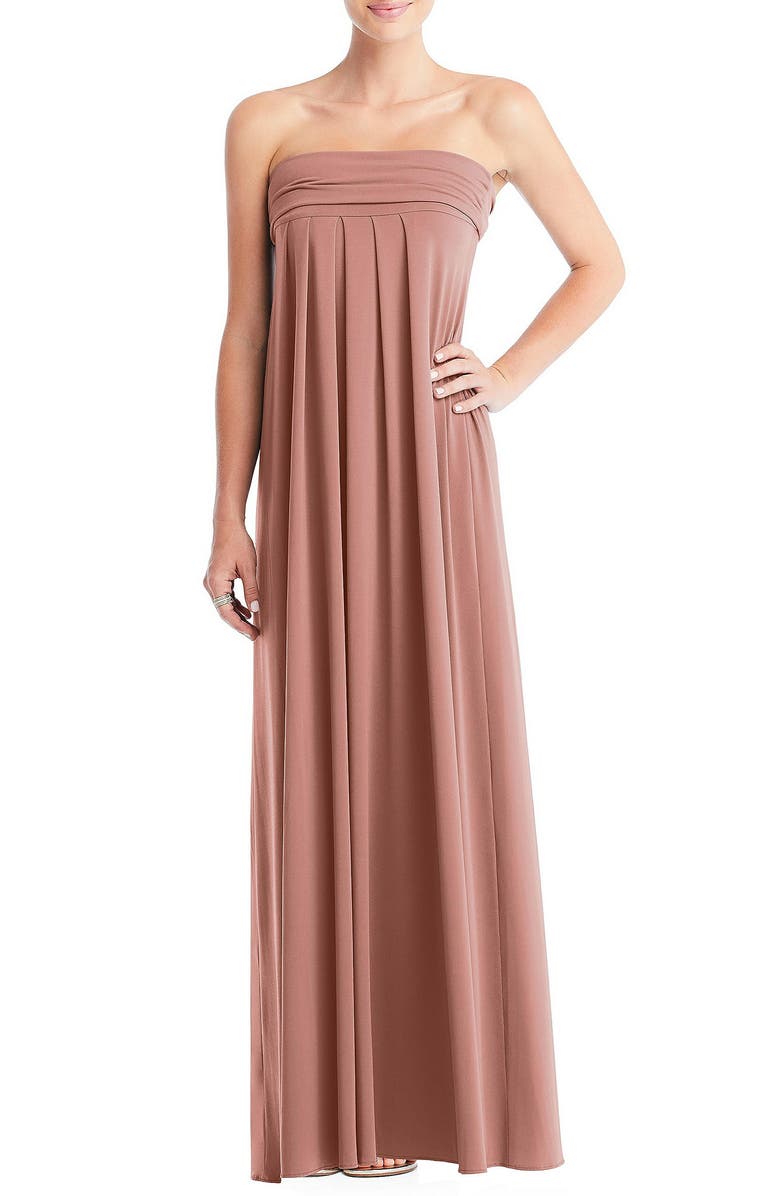 One of the few fashion treasure houses we all know about is Nordstorm. It is a chain of luxury department stores and has something for everyone. You might have to shell out a few extra dollars but you will find exactly what you need. So hit the store and check out their amazing collection.
Forever 21
Anyone who's ever been to F21 knows that the store is a LIFE SAVIOR. That store has probably saved our lives more times than we can remember! F21 is your go for any occasion. We assure you that even if you hit up the store last minute, you are sure to find something that you like!
Macy's
Another brand that is always looking out for you is Macy's. Both the items on sale and the new arrivals are something you should check out while you are scanning for clothes. You can easily find formal dresses that fit your budget and your interest.
Lulu's
If you are looking out for a fun-cum-party dress then you definitely need to see their store. Hundreds of accessories, shoes, and dresses are available. All you need to do is scan properly and choose the best one. Their clothes don't just fit your likes but also your pocket.
Modcloth
If your love for vintage clothing sprawls out each time you go shopping then this is your place! Modcloth has cute vintage clothes and tons of them, honestly! Although the price of some of their clothes goes up to $200, you will definitely love the fitting and the quality of the cloth.