Makeup not only gives you the confidence to look the way you want and own the room, but it is also an art form. Mentioned below are makeup essentials that every girl needs to have in her bag. So be it an office meeting or a last-minute party plan, we can look fresh at all times!
Foundation or A Tint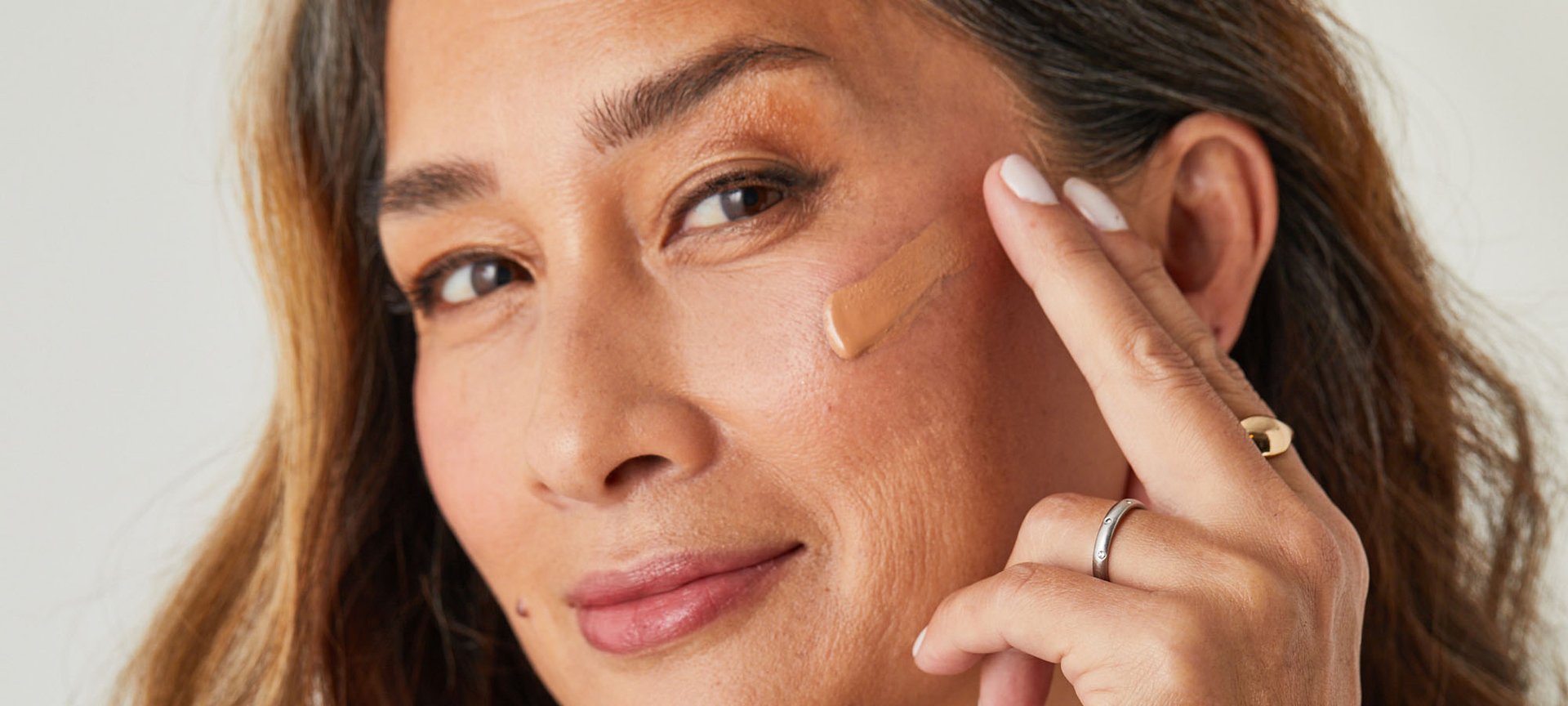 A foundation evens out your face and creates a base for the rest of the makeup to set in. In case you are looking for something that is not as heavy as a foundation, you could go in for a lightweight mouse, a CC or BB cream, or a face tint. All these will hide the blemishes and create a canvas for the rest of the makeup to come in.
Eye Shadow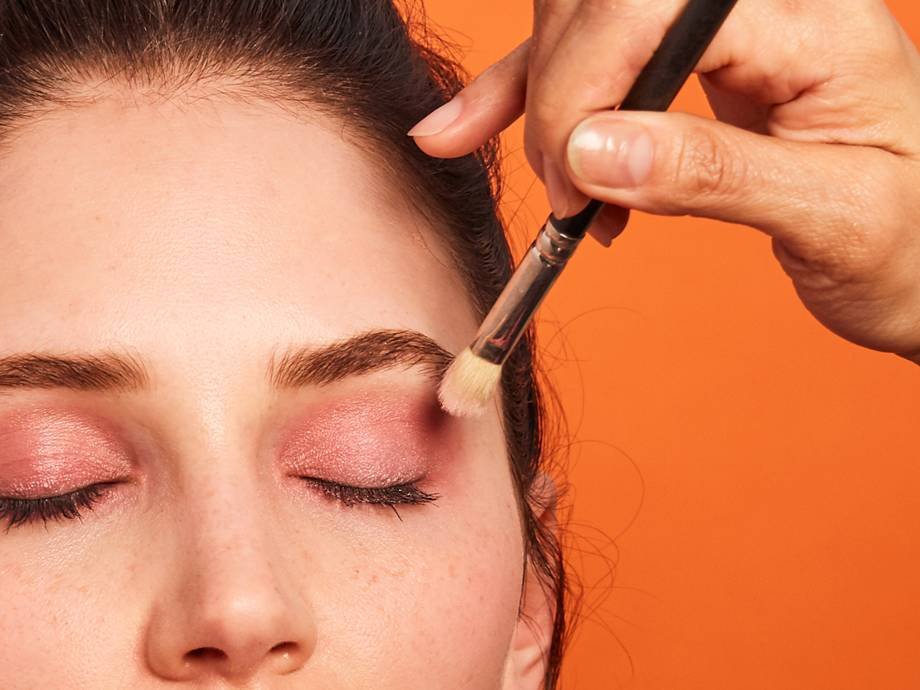 A primer is like a base coat for your eyeshadow, after you apply that you can use basic colors to set your eyeshadow. If you are a beginner, you could buy a palette of 6 colors to start with. You can spread the colors using your hand or a makeup brush.
Mascara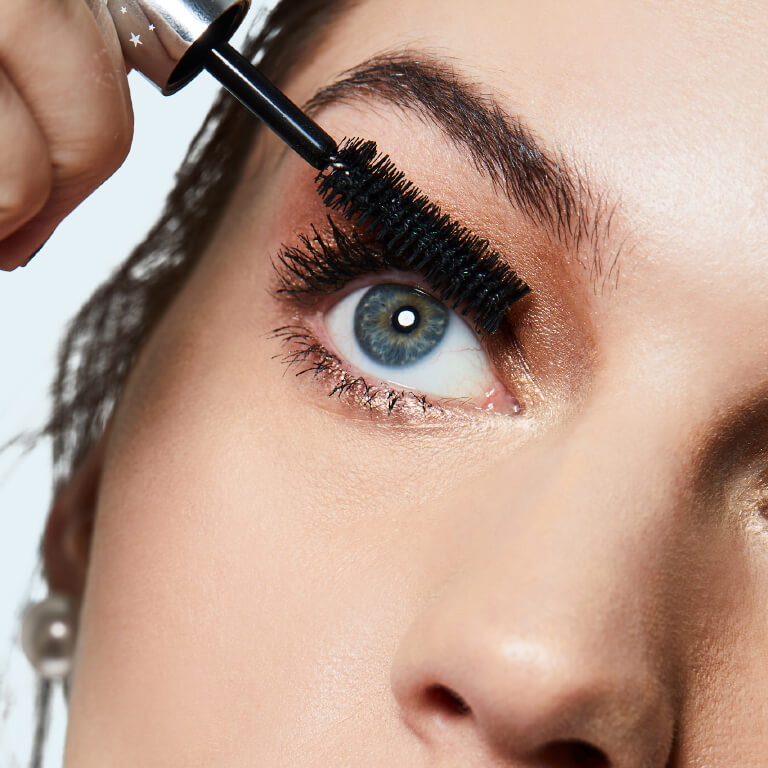 Those of you who have small lashes or wish to dramatize them can go in for Mascara. You could choose from a wide variety of categories such as the volume one, extra-long ones, and even the colored ones. You could even apply fake lashes to amplify the volume.
Blush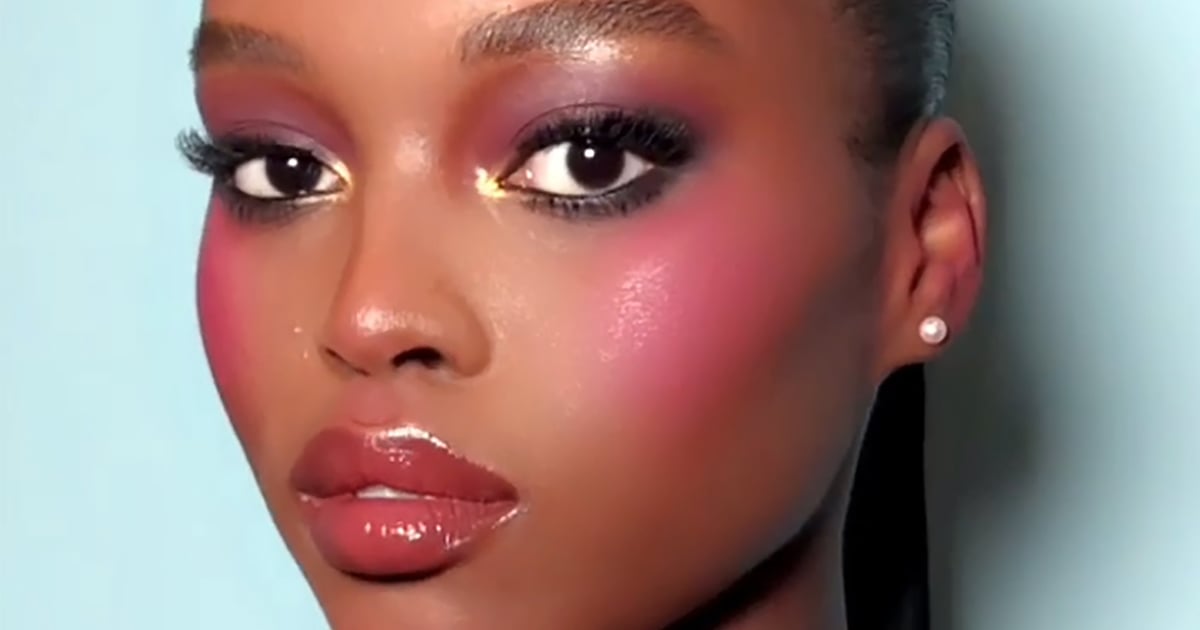 The next thing to have in your makeup kit is a blush. You apply blush to give your cheeks a little color. The palette usually comes in all shades of pinks and peaches. You could take a small amount of the product and apply it with your fingers or use a blending brush.
Lip Color
A lip color gives the final touch to your makeup. You could go in for neutral colors such as nudes or bright tones such as purple, orange, pink, etc. If you are a beginner and are not interested in lip colors, you could always start with tinted lip balms.