When you hit 50, the choices of clothing begin to narrow down. However, that does not mean the clothes you choose to wear must be out of style. Here are some of the best pieces of clothing for both men and women about 50. You could always depend on them if you need help with your personal styling!
Sunglasses
No matter the age, we all must own a good pair of sunglasses. Thick framed glasses give out a bold vibe, it also shows that the individual does not shy away from experimenting with fashion. Women above 50 especially, can pair it with any of their outfits to send out this message. It works in two ways, first, it obviously protects their sensitive eyes from the dust and sun. And secondly, ups their fashion game.
Hats and Scarfs
Men above 50 should definitely include scarfs and hats in their wardrobes. Hats, especially suede ones go well with blazers, trenchcoats, and jackets. Whether the individual goes for a party or a meeting, it is a perfect addition to their outfit. Another incredible accessory is a scarf, although there are multiple ways of wearing it simply pulling it over the neck and letting it hang is the best one. It gives a classy look to the overall outfit.
Vintage And Heels
Most women do not realize that vintage clothing looks superb on older women. It's classy of course but has go layers, patterns, and frills too. It goes perfectly with small handbags and heels. We know some of them may not be comfortable with heels at this age, however, they could always go with belles in that case.
Sweaters and Jackets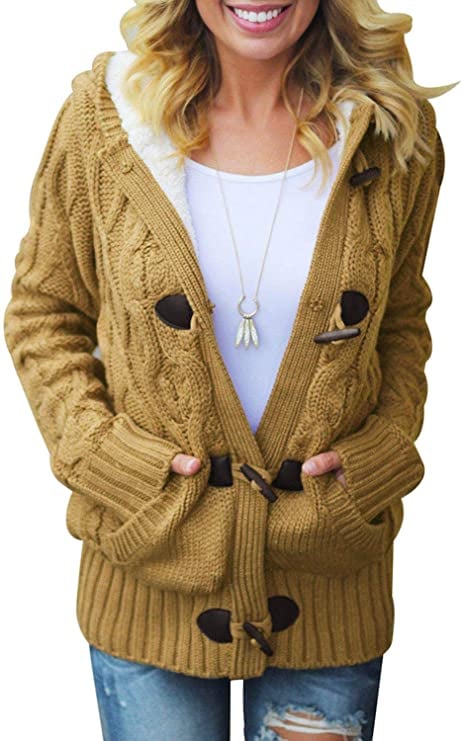 The sweater with a jacket look never goes out of style. All, the men need to do is wear a collared shirt, throw on a good sweater on top of it and add a blazer or a jacket. This trend is classy and can be worn by everyone, from kids to adults. It is the best choice during winters for sure!
All Blacks
This is one of the best options to go with when you do not want to dress up at all! Black dresses, skirts, and tops are a must-have in every women's wardrobe, including the ones above 50. All they need to do is throw one of these black-colored outfits, carry a small purse and head out. Black is a statement in itself, so nothing can go wrong here!