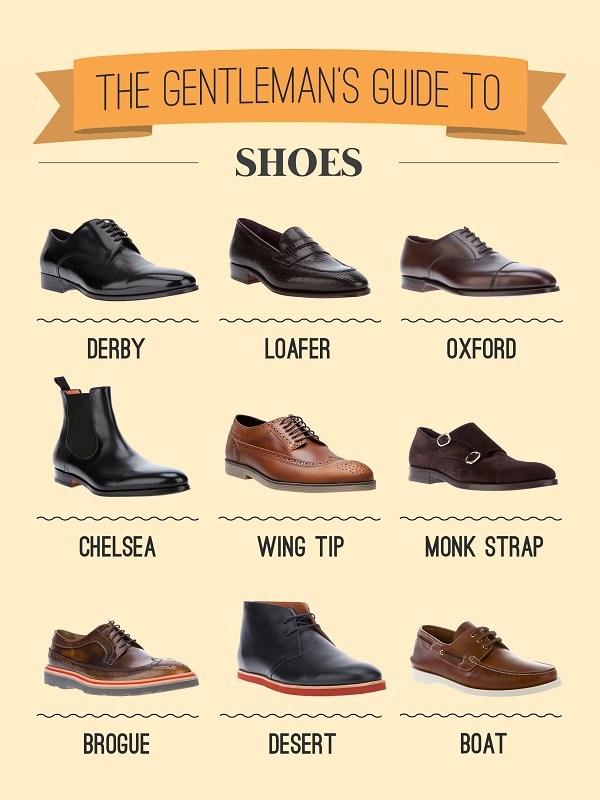 Shoes give out a statement, and they also reflect the kind of person you are. Although there are a hundred types that you could own, there are only a few that you actually need. Here are some of the shoes that men actually need to own in their closets. Take a read:
Trainers
It is common to find chunky trainers around these days, but the simple ones are more usable. You can wear trainers in the mornings and at night on casuals and party clothes alike. The trick is to ensure that they are kept clean so that they do not look worn out or dusty. They always come in handy when there is nothing else to go for!
Runners
Runners go with almost everything, or men ensure that they do! Most men can be seen wearing these apart from the regular pairs of formals they own. The shoes are pretty ruff and tough and can be paired with almost anything. It suits all weather conditions and is quite easy to maintain.
Formals
All men own one pair of formal shoes at least. It serves official purposes such as a wedding or black-tie event and looks fancy for a formal party. The black Oxfords are a common pair of black shoes owned by most men. It is a part of their daily wear-to-work routine.
Casuals
Loafers are the most common version of casual shoes. They can be paired with chinos, shorts, pajamas, anything at all! Everybody from sports enthusiasts to frat boys to bankers prefers to slip this on and carry on with their jobs. So a loafer is a must-have in your closet.
Cowboy Boots
These were traditionally used for horseriding but today they have become synonymous as a fashion statement. Primarily made of cow skin, these boots have heels that are about an inch high and come up to five to six inches above your feet. The new-age boots are sprayed with dirt-repellent so that you don't have to worry about cleaning them often.