Most women need accessories and a whole lot of them! Check out all these places where you could visit and buy some mind-blowing jewelry. This includes cheap and affordable brands and lightly expensive ones.
ASOS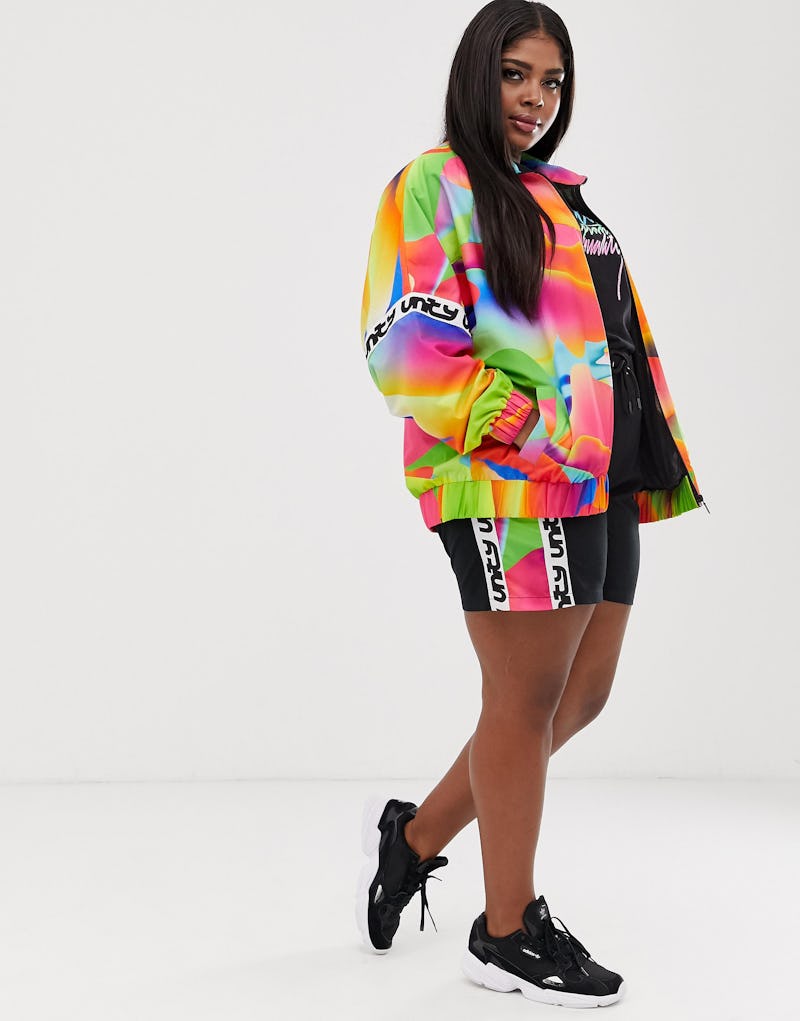 Remember ASOS? This store came to your rescue when you were looking for outfits. They also have a collection ASOS X GLAAD is has a special lining of clothing just for the plus sizes. The brand is here to help you with your accessories too. Just check out its store, pick what you look and pay. It is that simple!
NORDSTROM
You are most likely to feed on their website whilst looking for gowns, accessories, makeup, everything! The brand sells designer and non-designer products that will make you want to buy everything they sell. Just a tip, once you have shopped here, be ready to go on a no-shopping spree for the next few months.
AMAZON
We have established for a fact that there is nothing that Amazon cannot sell. So it is safe to say that the store also sells women's accessories. From shoes to bags to belts to chains and bracelets. You can find almost everything under the sun, here!
ALDO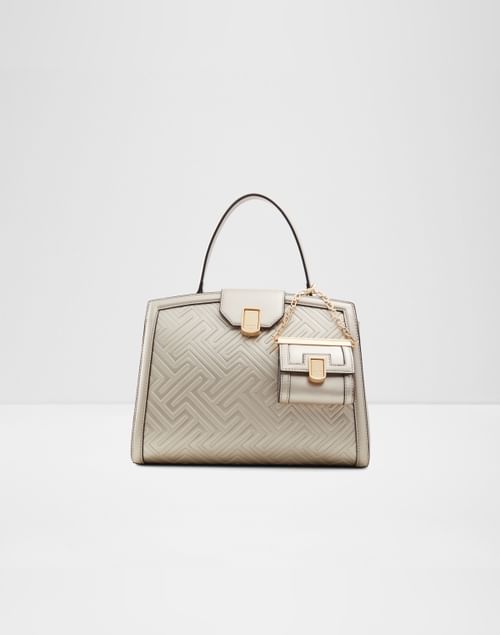 This brand is known for its accessories more than anything. Aldo's handbags, slings, and tote collection are to die for! The company understands women's style needs more than any other store. So if you have landed yourself in this store, be ready to shell out a few dollars but also be happy with your investment.
ACCESSORIZE
And of course, we had to talk about this brand. It has accessories in its name. From children to teenagers to women, they have something for everybody. The store is the epitome of everything that is colorful, has good quality, and is loved by customers. So if you ever stopped by here, you would not leave the place without purchasing anything.