Picking out a shoe for the right occasion is as important as picking out the outfit. So, what is the harm in owning a couple of them, right? Here are five kinds of footwear that all girls should have! Check them out!
Basic Pumps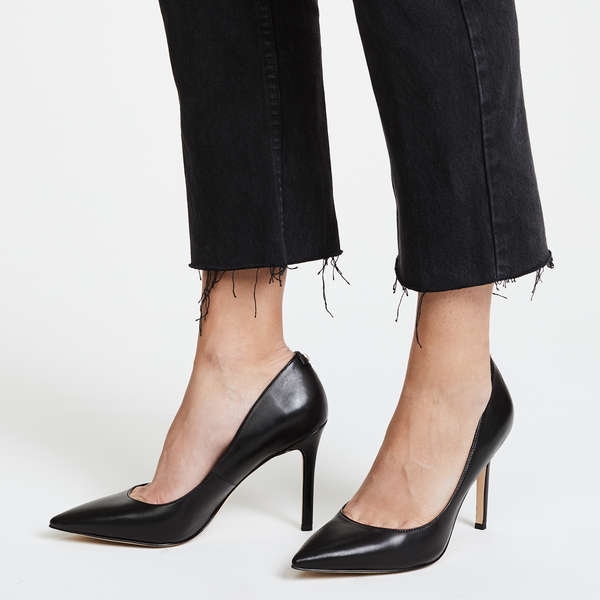 Every woman should own a pair of basic pumps. It gives a smart, classy look to the outfit. Pumps can be paired with formal gowns, skirts, and denim too. Most people find it difficult to carry off stilettos, so if you are one of those who can, then go ahead and seize the day, my friend!
Wedges
Wedges are most girls' best friends! They are slightly more comfortable to wear compared to pointed heels but get your job done! Wedges go well with skirts, flowy dresses, or any outfit that is informal. It is not harmful to own a pair of them, so go ahead and stock your shoe rack.
Running shoes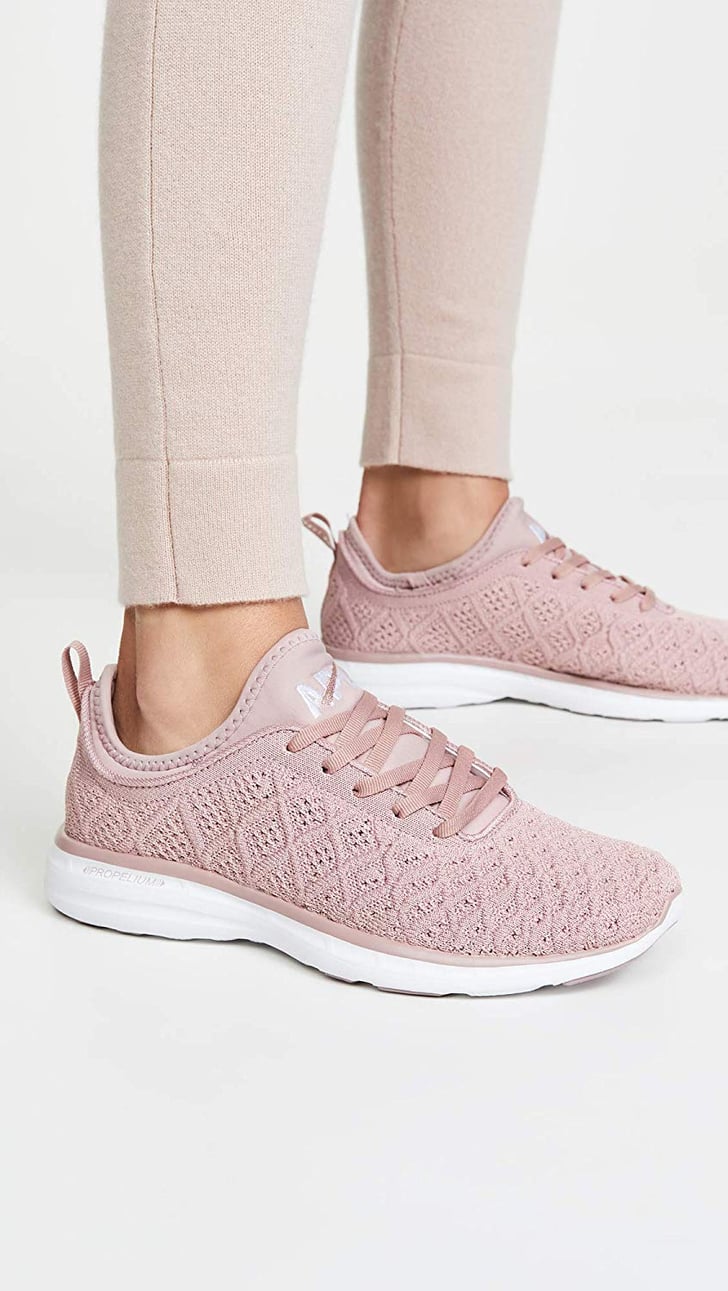 Don't ask why you need a pair of these? These are perhaps an essential pair of footwear compared to the rest. If you intend to walk long distances or take a flight or even simply head out with your friends, this is a perfect choice. The shoes are highly comfortable and absolutely hassle-free.
Ballerinas
Belles is a woman's all-time favorite footwear. They go on every occasion and are available in all kinds of styles, varieties, and colors. The shoes suit all occasions and go with every outfit. So the next time you are in doubt when it comes to footwear, ballerinas are the undisputed solution.
Slippers
No one can ever say that slippers are unimportant. These are something you probably wear every day and absolutely cannot live without. From the moment you step into your house to when you need to head out to get groceries and other things, you definitely need these. So never think these will ever go out of style