There is absolutely no doubt about this, there is no one in this entire world that does not like yoga pants! Now, if we like'em so much, we need to know where to find them? Here are a few stores you can check out! Try'em all and tell us which one you like the best?
SweatyBetty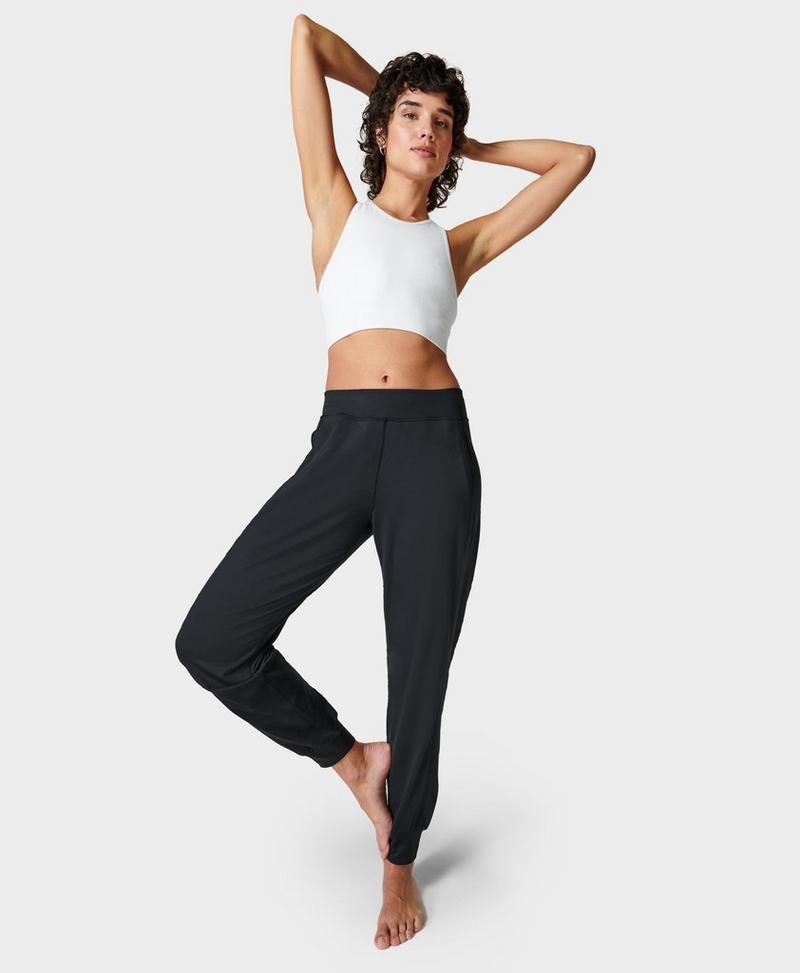 This website is everything goals for women looking for activewear. They have everything from sports bras to yoga pants to tank tops. All you need to do is type what size and color and model you want, pay the amount, and place the order. These bras and pants are designed to keep exercise in mind.
Nike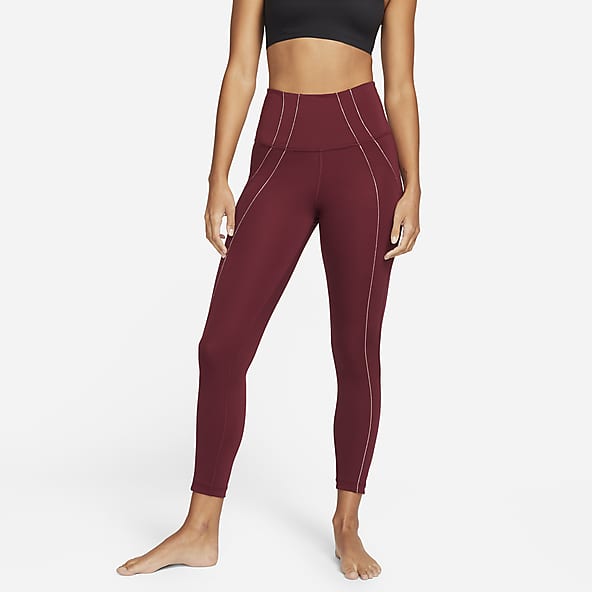 We mean how can you not trust this brand, it's Nike! It's got way too many things than what you've asked for! And that also includes yoga pants. They have Nike Studio Wrap Pack footwear that ensures that they do not face much trouble while doing yoga. Their sports bras also provide extensive support to your body while performing challenging poses.
Nancy Rose Performance
The owner of the brand is Nancy Rose, a former gymnast. Being an athlete herself, she designed her activewear line keeping the needs of sportswomen in mind. Her pieces are not just fashionable in terms of their looks but also very comfortable to wear.
Adidas
When Stella McCartney designs an activewear line, it is anything but dull and boring. Adidas sells the designer's line of sportswear. But this does not mean that it comes cheap, you'll probably be wearing $100 yoga pants and a suit if you want to go for a run.
Old Navy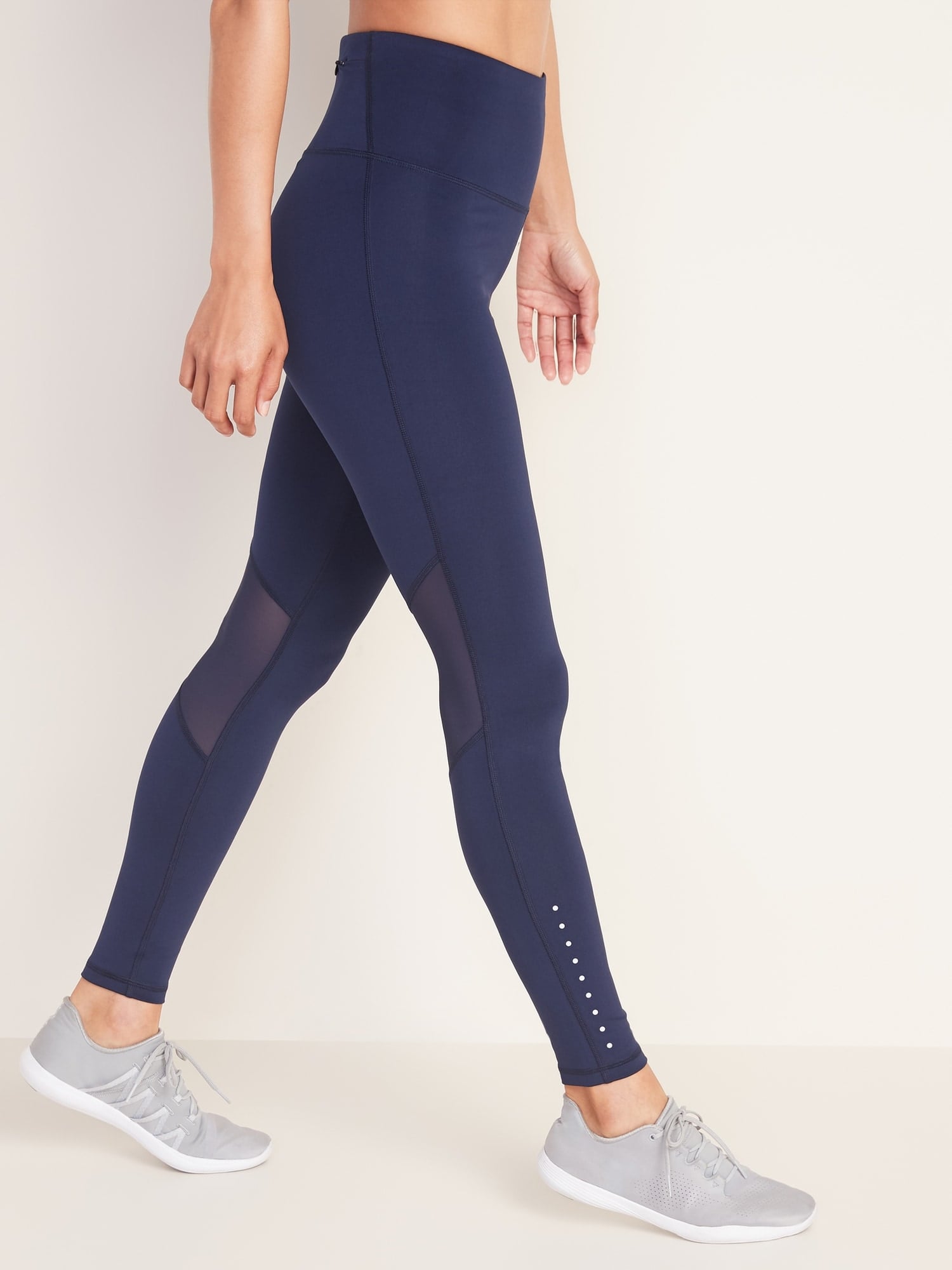 Among the list of places where you can buy yoga pants for cheap without compromising on their quality is Old Navy. The brand sells its pieces for as less than $20! However, there is one thing: most sizes that are available are for people who are petite and tall. So if you 5.7 you'll probably fall in love with this place!